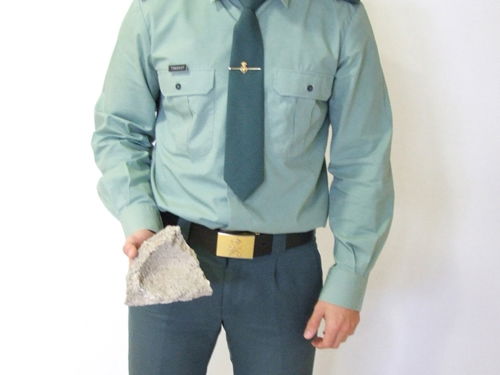 A 26-YEAR-OLD Almeria man was arrested for hurling lumps of concrete from an A7 motorway bridge.
The Guardia Civil were alerted on Wednesday night last week after three motorists reported that their vehicles had been damaged by rocks thrown from the footbridge at Kilometre 411 near El Ejido.
The man was caught red-handed, leaning over the bridge and aiming at the right-hand lane of the motorway with a large piece of rubble in his hand.
Despite trying to run away, he was caught almost immediately.
Several pieces of concrete were found on the road below and the man is thought to be linked to three similar incidents, according to police sources.