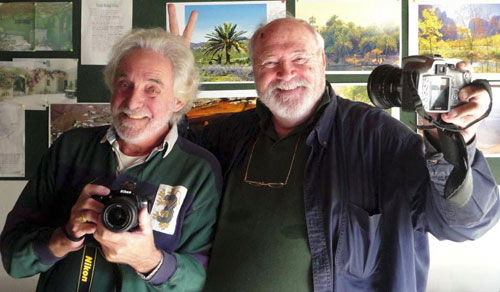 RIC POLANSKY and Bob Jones will be holding a show of photos of Spain which would make great and inexpensive Christmas gifts for family and friends.
Visit the offices Polansky & Assoc. any time between 9.30am-1pm to have a look at some of the displayed photos and a browse through the catalogues.
There are thousands of photo combinations to choose from.
The office is located above Los Arcos bar in the Guardia Vieja complex. Printed on high glossy photographic A-3 paper (297 X 420 mm) each special and unique photo is just €21, with special rates when purchasing more than three.
For more information call Jenn on 607 726 692, or Bob for private showings on 627 949 370.