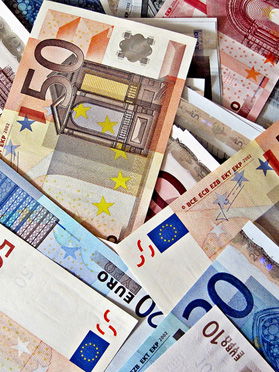 MANACOR Town Hall has been ordered to pay €1.5 million compensation to a resident.
This is because they occupied part of his property in 1992 for the construction of the avenue where the train passes.
Mayor Antoni Pastor confirmed that the amount has been paid, adding that this is just "one of many pending claims of green areas having been forcefully taken on the island."
"We have to wait, but it is certain that there even more claims," said Bernat Amer (AIPC), ex-Urban councillor, current Environmental councillor.
"There is one resident who has asked for €36 million compensation."
Photo credit: Images_of_Money