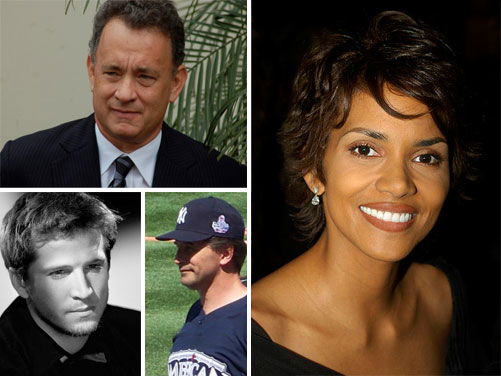 AT least 12 movies are set to be shot in Mallorca next year.
"The Mallorca Film Commission's (MFC) goal for 2012 is to shoot at least one movie a month on the island," said the association's director, Pedro Barbadillo.
This year, the association helped bring actors Tom Hanks, Halle Berry, William Baldwin and Guillaume Canet.
In 2011, MFC brought in 10 movies, four series and around 40 television programmes. They are in negotiations for 11 movies and one television series for next year.
"We could bring in between 15 and 20 movies," said Barbadillo. In order to facilitate this, Mallorca will be offering grants and looking for new ways to attract investors from the private and public sectors. "Between 2007 and 2009, Spain lost €1.5billion because although there were many interesting productions, due to lack of grants, they were never produced."
In contrast, during the same period, "Germany began offering incentives which led to them gaining €12.5billion," said Barbadillo. This year, "€150,000 was invested in the shooting of the movie 'Cloud Atlas' this summer, which brought around €9million profit to the island," said Jaume Juan from the Mallorca government.
"With the closure of Television Mallorca recently, it is clear that the sector needs a transformation, which like every change brings risks, but also benefits."
COLLAGE DE FOTOS CAPTION: HOLLYWOOD LINEUP: Tom Hanks, Halle Berry, William Baldwin and Guillaume Canet.