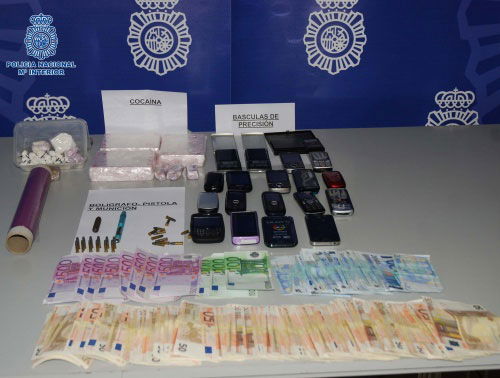 FIFTEEN people were arrested in an operation against a gang of dangerous drug traffickers operating in Almeria and Granada.
The investigation began in March, focusing on an organized network, mainly based in Almeria, which imported, stored and sold cocaine from Colombia.
Most of the detainees are Colombian, and six are Spanish. They were based in Almeria and Madrid and got the drugs from other Colombians.