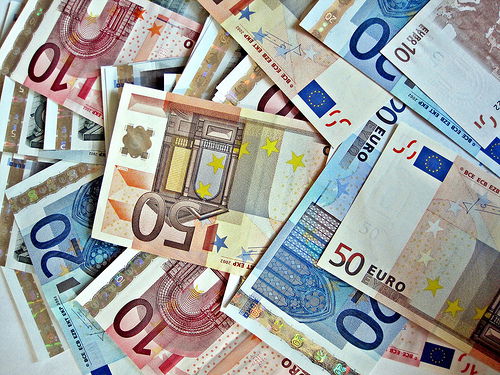 VELEZ MALAGA Town Hall will set aside €200,000 in 2012 to pay off the compensation owed to the residents of El Copo for excessive noise.
In 2008, the Supreme Court set the compensation at €2.8million for the 13 years during which the residents of the Ipanema complex in El Copo, Torre del Mar, had to put up with excessive noise from surrounding nightlife area.
This was the first time in the province that a sentence was issued against a town hall for having failed to find a solution to the problem. In January 2010, the town hall paid €2,086,000 of the total amount to the 18 homeowners affected.
The €200,000 which the town hall plans to pay in 2012 does not cover the amount proposed by the former team in power in Velez Malaga, which planned for monthly payments of €40,000. However, the local councillor for tax, Manuel Gutierrez, said that the payment responds to a second proposal made to the courts in order to ensure that municipal services can be maintained and so the municipal coffers will not be affected.
Meanwhile, the residents consider that the town hall still owes them €3.6million. Which is €713,945 remaining from the sentence, plus €1,390,000 in interests generated since 2003, and €1,514,000 from a second sum established by the courts, €12,000 per year for each of the 18 homeowners from 2003 until the problems with noise in the area were over.
To set the final amount, they still have to report whether they are still suffering problems. In the last meeting held in August between the mayor, Francisco Delgado, and the residents, the town hall refused to pay the €3.6 million.
The residents have been asked to propose a different amount but have not yet done so.
Photo credit:Images_of_Money