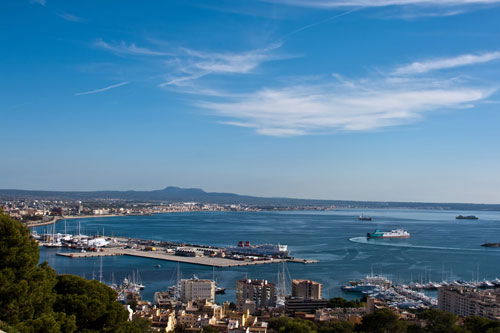 A NEW 2012 calendar which includes information of cruise ship arrivals to Palma de Mallorca's port has been created by the Regional Government.
This will serve as a tool for shops, restaurants, etc to know the arrival time and estimated number of passengers that will be visiting the city.
This information can also been seen on the municipal website www.palma.es.
Meanwhile, by the end of 2011, it is estimated that a total of 1.8 million cruise ship passengers will have arrived in Palma de Mallorca.
This is a 20 per cent increase compared to 2010 when 1.5 million passengers arrived.