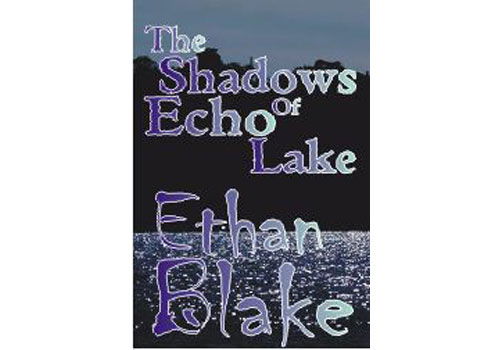 Sheriff Abel Tallbear is drawn into a web of murder and deceit when he investigates a series of premature deaths in his community.
Bored with the duties of a small town peace officer, Abel begins looking for something to re-ignite his interest. But what starts out as an informal investigation, rapidly escalates and thanks to a tip off from a family friend, Sam Strongbird an Indian shaman, Abel finds himself in pursuit of a serial killer who has been systematically abducting and slaughtering young women over several years.
As the F.B.I. become involved, Abel struggles to both protect his friend and find the sadist responsible. With one major suspect under close surveillance, another series of grisly discoveries lead them to look deeper into the mysticism and ancient rituals of his shaman friend and it becomes clear there may be more than one killer at large.
As the F.B.I. close in on the killer, Abel realises that the truth is not always what it seems, his familial ties and understanding of the old ways lead him into conflict with both his friends and the F.B.I. agents leading the hunt.
He is forced to forget his police training and rediscover his heritage with devastating results. Torn between his position and his heritage, the story concludes in a shocking finale and an emotionally difficult moral dilemma for the Sheriff.
The Shadows of Echo Lake by Ethan Blake (www.ethanblake.com) Is available to download in Kindle Edition from Amazon.co.uk priced 3.32 pounds
Book review by Gabrielle Devon