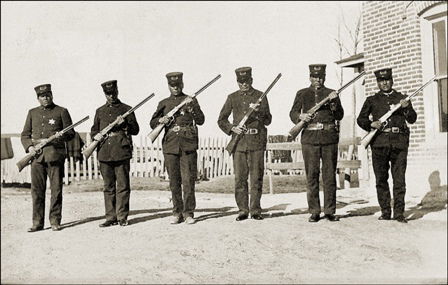 THE first step has been taken towards the planned multi-million euro upgrade of Magalluf into a leisure complex called 'Sol Calvia Resort'.
Licences to reform two of the five hotels have been requested, Tourism Councillor Jaime Martinez has confirmed, and the works will begin this winter.
"This project is ideal because there is no new construction work, simply the transformation of an old tourist area into a more prestigious and luxury resort," said Tourism and Sports Minister Carlos Delgado.
The aim of the regeneration project by Spanish company Melia Hotels International is to revive what some believe is the resort's deteriorating image, loss of quality and competitiveness in the last few decades. The company said it intends to create a large hotel, commercial and quality leisure complex, "capable of improving the sustainability and profitability of this resort, as well as increasing the average class of tourist, 95% of which are of British origin."
Regional government spokesperson Rafael Bosch said the project would involve thousands of jobs being created and an estimated investment of €135 million, according to press reports.
The first phase of works in expected to complete in time for next year's summer season, specifically the reform of the Royal Beach Hotel and improvements to the seafront.
"We want to make it attractive not only for tourists but locals," said Mark