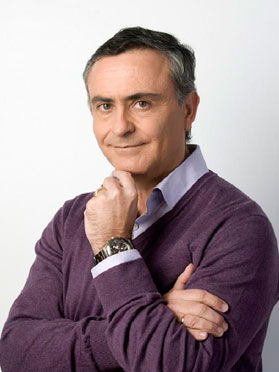 SIX members of the PSOE socialist party in Almeria City resigned because they do not agree with how the party is being run locally by Juan Carlos Usero, according to Europa Press.
Rafael Calvache, Antonio Fernandez, Luisa Delgado, Pablo Viciana, Francisca Gutierrez and Ignacio Ortega resigned they said because of the 'forced' resignation of Luis Parra, after he 'accidentally' leaked a document which had a list of the local members identifying which of them were allegedly against the management of Usero.
Meanwhile, the Secretary General for the PSOE in Almeria province, said that the problem is only local and will not spread to other towns or to a provincial level.