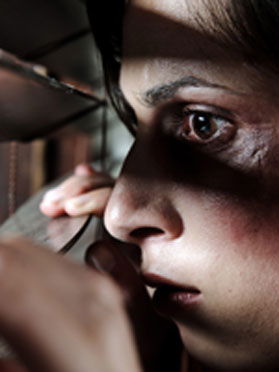 FOUR women have died this year in Almeria Province and the hands of their partners and none of them had reported their killers before.
This also applies to 75 per cent of the 55 victims of gender violence who have died this year throughout Spain. Almeria has seen the highest number of women die at the hands of their partners or former partners in Andalucia, and the figures are amongst the highest for the whole of Spain.
Last year, five women were killed in the province and this year, four. The government delegate for gender violence, Miguel Lorente, said that there is "still much to do" in this area and that women have to understand how important it is to report that they are suffering abuse in order to provide them with protection under the law.
Most of the women killed by their partners this year (66.7 per cent) were Spanish, and around half of them were under the age of 41.
The President of Almeria Provincial Government, Gabriel Amat, said that it is "pitiful that in the 21st century we are still seeing cases of gender violence from people who do not know that problems should be solved through dialogue and respect".