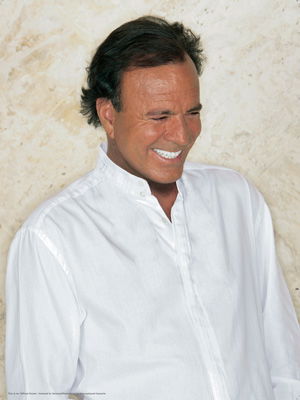 "I'LL only sing again in Spain if concerts are reasonably priced," declared ageing heartthrob Julio Iglesias.
Now aged 68 and based in Miami, the one-time Real Madrid goalkeeper who has been in the music business for 43 years, recently issued a compilation of his old hits.
The originals "were not perfect," he told ABC newspaper in a telephone interview, and he had now been able to re-record at home using new technology.
Iglesias confirmed that he voted in last Sunday's election – "but I'm not going to say who I voted for."
He also maintained that he did not feel he was a victim of ETA, who kidnapped his father in 1985, but was sceptical about the ceasefire.
"It's a first step, but it won't be over until they hand in their weapons. "I'm aware that I'm releasing a new disc at a time when the situation for Spain is difficult and so many people are out of work. He would return to Spain when invited, he said. "But I don't intend to sing again unless prices are modest."