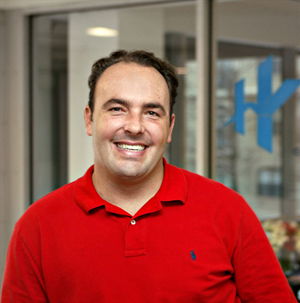 KYLE BASS recently claimed that the only solution for the "profligate idiots" of southern Europe was a massive write-down of their debts.
This could be true but Bass also happens to be an American hedge fund founder who saw the financial crisis coming and made a fortune, first from America's sub-prime mortgage crisis and then from betting that Greece would default.
That is the worst thing about casino bankers. If they see smoke they call in pyromaniacs, not the fire brigade.
Keeping it in the family
THE Arab League has suspended Syria over its handling of anti-government protests there. Jordan and Turkey have also read the riot act to premier Bashar al-Assad who, as is habitual with tyrants, will presumably take little notice.
But Syria is an Arab country and there should be an Arab solution to its problems, not one imposed by the West with its weighty and transparent interests.
Occupational hazard
OCCUPY in Britain and the US are highlighting problems affecting many. Most people are worse off than when the crisis first hit but they want to hang on to what remains and suspect that the people at St Paul's or Zuccoti Park want equal shares, not what is surplus to their own needs.
And that is where sympathy ends and incomprehension – plus impatience – begins.