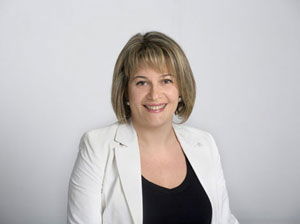 THE Socialist party in Albox has demanded the resignation of the conservative Partido Popular Advisor in the Provincial Government, Inmaculada del Aguila.
Last month, the PSOE informed that the Guardia Civil had stopped illegal building being carried out in the name of her husband.
She was the PP candidate for mayor in the town and the socialists claimed that she had not paid for a building permit for a retaining wall in the Llano de los Olleres area.
They now say that it is "inadmissible that someone caught in illegal activities should be paid €2,443 per month from the pockets of all Almeria residents".
The Partido Popular responded by saying that neither the land nor the permit were in her name, and that a request had been made for permission to build the wall which had not received a response from the town hall.