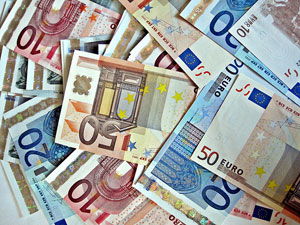 NEXT year the Balearic Regional Government will have more money to spend thanks to a new financing system.
€1 out of every €5 will go towards paying off their bank debt, according to Vice President Jose Ignacio Aguilo.
The region will have at its disposal €3.7 billion during 2012, which is €291million more than in 2010 and representing an 8.5 per cent increase.
Despite the extra funds there will still be cuts in investments and subsidies.
Photo credit: Images_of_Money