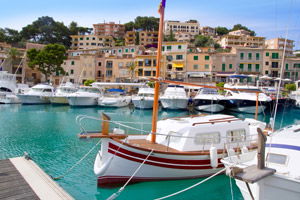 BETWEEN January and September this year, 564 new yachts have been registered in the Balearics.
This is pratically the same (-0.35 per cent) than the same period last year, according to data from the National Marine Association.
Registration of recreational boats fell by 8.8 per cent nationwide from 5,081 in 2010 to 4,635 this year, continuing the downward trend that began in 2007.
Rental boats made up 29.65 per cent of the total boats registered. Those with those less than eight meters were the most popular, followed by motor boats.