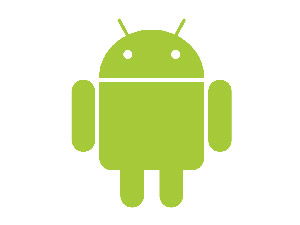 GOOGLE have announced the arrival of its new phone, the Galaxy Prime.
The phone will be the first phone to have the new 'Ice Cream Sandwich' (Android 4.0) software and is set to launch in November.
According the Telegraph newspaper it is to have an estimated price of £500 (€569.75).