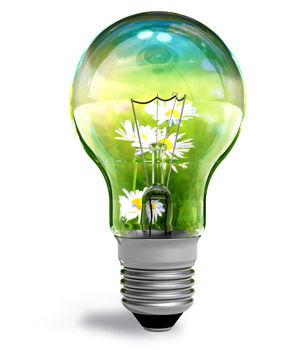 ONE consequence of the resignation of Liam Fox, Britain's Defence minister, was indications of Tory links to the radical Right in the US.
This discovery can hardly be described as astounding as there will always be common ground between hardline Tories and hardline Republicans.
However, what remains a mystery to voters who believed they had elected a Centre-Left government was the way that New Labour – i.e. Tony Blair – breathlessly embraced George W Bush and his posse of hawks and neo-cons.
Cameron's tug of the forelock
IN a world now ruled by lobbyists and the markets, opportunist politicians are mindful of their influence, hence David Cameron's predictable shilly-shallying over introducing new rules for lobbyists in the wake of the Fox scandal.
But how democratic is it to relinquish power to those who do not have the general good at heart, only their own? So much for the voice of the people.
Black if it's not green
GREEN energy is derided by climate-change deniers who happily blaze a trail of carbon footprints leading from here to meltdown.
One of their main objections is the expense, but that is one of the principal curses of a society which wants it all and wants it all very cheaply.
Better pay out for wind farms now, though, than count the cost in the dark later.