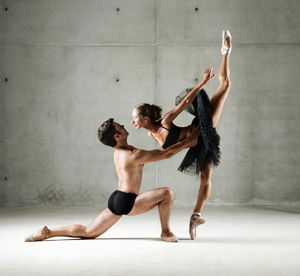 LOCAL artists will be performing 'Tango Spell' at a Silent Dance dinner event this Wednesday (October 26).
A stage will be constructed around the beach side of Nassau Beach restaurant in Palma and there will be three performances.
Music for these performances will be transmitted through headsets so that only those who are seated in the restaurant and bar can hear while passers-by will only see the dance performed to a silent beat.