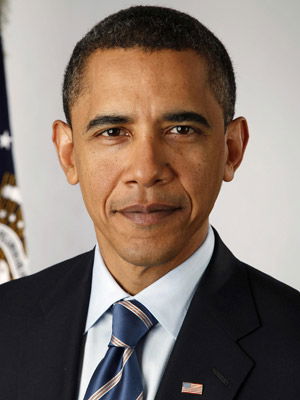 Of 192 Afghans participating in a 2009 survey only 10 supported Hamid Karzai's government, which the rest believed was corrupt and biased.
Most disliked Al Qaeda but backed "good" Taliban who were pious and attacked foreign forces. They also objected to the Pakistani Taliban and Taliban who traded in narcotics.
Afghanistan can only cease being a problem once it is left to its own devices, although this is unlikely to happen because these will never coincide with the West's policies.
Inside the tent is the place to be
THE words must have stuck in their throats but David Cameron and William Hague have emphasised that Britain belongs inside Europe.
They were careful to pussyfoot around the issue of an EU referendum, doubtless aware that most people would vote to leave. The British have difficulty in putting history (and geography) lessons behind them but splendid isolation provides draughty shelter during an economic
crisis.
Where the power lies
BARACK OBAMA is beginning to question the credit ratings agencies that have done so much to turn a financial crisis into an economic disaster.
It seems that the strictures of Fitch, Moody's and Standard & Poor's, coupled with the markets' hunger for profits at any price, now override governments.
It begs the question of "Who's boss?" Or even, in a grammatical pirouette, "Whose boss?"