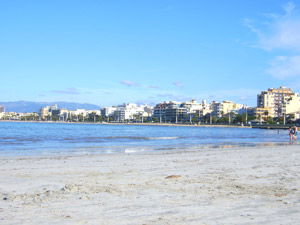 FIVE people were arrested in Palma. They are suspected members of a gang that distributes drugs in nightclubs in s'Arenal.
An Italian and a Senegalese man were the first to be arrested after officers who had been investigating the group for two months reportedly caught them in the act of exchanging drugs on Carretera Militar.
During a search of two homes, 600 ecstasy pills, 300g of cocaine, cash, weighing scales and other drug paraphernalia were seized.
Three more people were later arrested, one of which, a Dutch national, was the alleged supplier of ecstasy for the group. The investigation is still open and further arrests have not been ruled out.