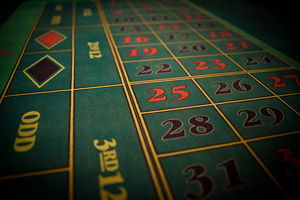 THE new 'Casino of Mallorca' in Porto Pi is set to open today (October 3) with an inaugural cocktail-dinner party.
One of the attendees will have the honour of throwing the first ball in the roulette. Balearic Govern President Jose Ramon Bauza is one of the invited guests.
On Tuesday the doors will open to the public, while the facilities in Calvia will close. Customers can choose to play one of the 70 prize machines or one of the five roulette tables, five card tables, three texas poker tables and a game of dice.
The new 3,000 square meter casino also boasts a restaurant, a ballroom that can hold 200 people and a bar.
Opening hours will be from 4pm to 5am and there is a permanent parking service in the Porto Pi complex, according to casino director Javier Blasco.
Photo credit: Håkan Dahlström