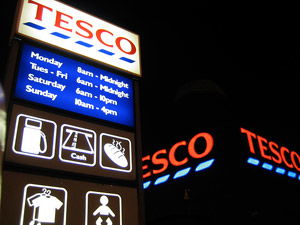 THE services of the government railways in the Valencia region (FGV) have seen a remarkable increase in use over the past few months.
So far this year, the company has recorded a 19 per cent increase over the previous year's figures, and is seen as "an convenient, fast and secure alternative (to cars)," according to an FGV spokesman.
In the three peak season months of June, July and August, more than two million customers used the TRAM to move around the region.
Its summer usage, particularly on the Alicante/ San Juan/ Benidorm stretch of the system has seen a doubling of its winter figures. Last month saw a total of 446,132, passengers using the system in this part of the system, which is a 15.71 % increase over the same month last year. On the other hand, users from other areas of FGV also grew compared to last year, but to a lesser extent. In August, the company transported 240,882 people for the rest of the network tariff zones; 4.57 percent more than in August 2010.
From these increases it seems that tourists are turning more to use the tram in the summer season in preference to taking their cars.
The busiest line has been a month, L-3 (Lucero, El Campello / Venta Lanuza), with 273,147 passengers. Then comes the L-1 (Luceros-Benidorm), with 209,002 users, the L-4 (Luceros-Playa de San Juan), with 132,131, and the L-9 (Benidorm-Denia) with 72,734.
By Paul Deed
Photo credit: pastitio