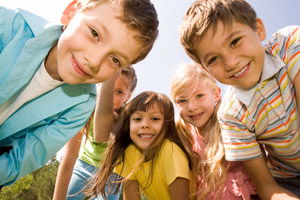 THE financial difference in having a child at a private or state school can rise to €600.
Pupils return to primary and secondary schools on September 12, with uniforms, textbooks and stationary high on every family's shopping list.
Although many prices have dropped owing to the crisis, school materials are 15 per cent dearer and text books not covered by official funding have gone up by around 20 per cent.
The sums that parents have to find depend on their children's school. If enrolled in a state school this will be in the region of €420, rising to €600 for state-aided schools and €1,100 for private schools.
This sum covers uniforms and other clothing stipulated by the school, registration fees, stationary, school meals, transport, breakfast clubs and extra-curricular activities.
Owing to delays in payments from the regional government there could, however, be problems ahead with partly-subsidised services such as transport and school meals.
Andalucia and the Canary Islands are the only regions in Spain providing free, reusable textbooks which otherwise would cost €30 euros each for primary education, rising to €50 or more at secondary schools.
The Malaga consumers' associations advised parents always to find out what help was available from their children's schools and to reuse what was to hand from previous years.
When making new purchases well-known makes should be avoided, choosing instead the large retail chains' own labels, which often meant a 50 per cent saving, said the Union de Consumidores de Malaga.