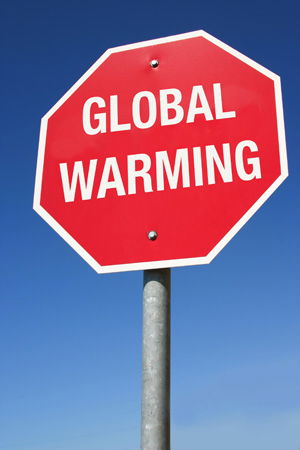 TONY BLAIR can expect harsh criticism from the Chilcot Enquiry for dragging Britain into the Iraq war on false evidence after secretly promising George Bush that he would do so.
There will be censure for his sofa-style government and failing to protect easily-won Iraq from the post war chaos and sectarianism that still blight it.  But there is little gratification in rapping Blair over the knuckles, knowing that hundreds of thousands sacrificed their lives to his overweening arrogance and ambition.
Spilt milk
GADDAFI spokesman Moussa Ibrahim said the death of military chief Abdel Fatah Younis demonstrated that the rebels could not govern Libya.  Time could prove him right because the military chief was killed by Islamists, opposed less to Gaddafi than his brand of secular tyranny.  The discomfiting wisdom of hindsight could one day identify Younis's death as the moment when the trouble really began.
Hot stuff  
IS climate fear justified or alarmist? NASA scientist Dr Roy Spencer claims there is a huge discrepancy between the true levels of global warming and the panicky predictions of the UN and environmentalists.  Each argument seems convincing until the next arrives and public opinion shifts accordingly but if – when – tipping point occurs, it will be too late ever to stabilise that lethal seesaw.