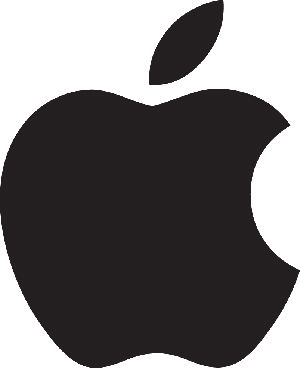 The China Times reports that the next model of Apple's popular iPhone will be landing in the second week of September, with an initial shipment of four million.
The report also adds fire to the iPad 3 in 2011 rumours, and suggest the date will be at the end of November.
If other rumours on the web are true, the iPhone 5 will be a smaller, thinner device with a curved display and a bigger screen packing NFC capabilities and a new nano-SIM.