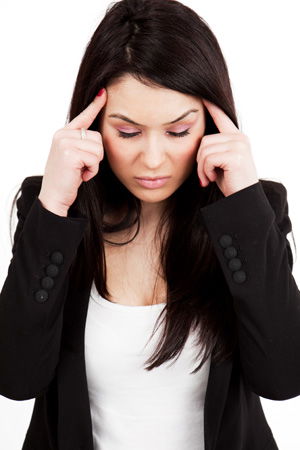 SPAIN has some of the most stressed women in the world, according to a study entitled 'Tomorrow's Woman' carried out by Nielsen.
Having analyzed 6,500 women in 21 countries between February and April this year, they observed that 66 per cent of women in Spain claims to feel stressed, putting them in fifth position behind India, Mexico, Russia and Brazil.
In India, 87 per cent claim to be stressed, and 82 per cent claimed to have no time to relax.
The main reason given is that the modern woman is expected to fill several roles, and combine work with family and social life.