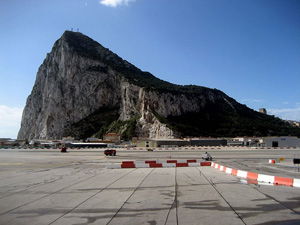 GIBRALTAR'S economy's performing well and current debt levels are not a cause for concern, according to an economics expert.
"Whether it is net debt of 25 per cent of Gross Domestic Product (GDP) or gross debt of 50 per cent of GDP, both of these figures are quite good and should not be a cause for concern," Professor Albrecht Ritschl from the London School of Economics told Radio Gibraltar.
"From a European perspective we should be green with envy. What Gibraltar is showing us is that small is beautiful.
Small economies are often doing noticeably better than big economies and one of the reasons seems to be that it is easier to govern these places well."
Photo credit: WexDub