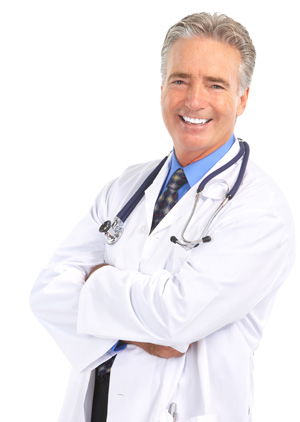 FROM now on, food adverts on Spanish TV will not be allowed to feature doctors or patients (fake or real) promoting the benefits of the product.
The Health Ministry has established the Food and Nutrition Safety Law which aims to promote healthy eating and complement the Spanish food safety coordination system.
The law establishes that in the declarations of health or nutritional properties of foods via advertising, direct or indirect promotion, it is prohibited to provide testimonies of health or science professionals, both real and fictitious, as well as patients, to encourage people to consume the product, as well as suggesting that the product has health or scientific backing.
Promoting the consumption of products to substitute normal eating or nutritional regimes, especially during maternity, lactation, infancy or old age is also banned, as well as reference to its use in health centres or sale in pharmacies.
However, it does allow the backing of associations, corporations, foundations and institutions related to health and nutrition, and the direct or indirect promotion of foods by NGOs which promise in writing to use the economic resources on activities which favour health.
The law also foresees the creation of a Nutrition Observatory and Obesity Study, which will gather information on food advertising in the media, especially those aimed at minors.
It will also carry out a periodic analysis of the nutritional situation of the population and the evolution of obesity in Spain and the factors by which it is determined.
Advertising food in schools will be banned, and only healthy eating and sport promoting campaigns will be authorized.
By Jennifer Leighfield