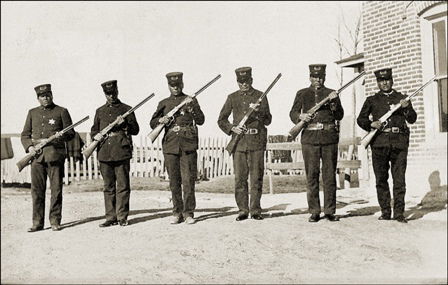 After the success of last year's inaugural Mojacar Tapas Trail the event organised by Mojacar Business Association (ACEM) is back this year running from Friday June 24 until July 17. More than 20 bars and restaurants both on the playa and in the pueblo will be taking part all vying to win the prestigious prizes of best tapa and best waiter.
This years opening party will be held tomorrow (Friday) at Hola Ola 200 metres past the Parque Comercial heading towards Garrucha at 8pm where all the participating bars and restaurants will be showcasing the two tapas they are presenting in this year's competition. This event is open to the public and for an entry charge of only €3 you get to try the tapas and plan your route over the next three weeks.
The bodega Fuente Victoria will also be in attendance with wine tasting and they will be at a different venue each day to offer wines specially selected to go with the tapas. Passports will be available at the opening event and at all the bars taking part as well as at the Spectrum FM offices in the Parque Comercial.
You need to get them stamped at each venue to vote for the best tapa and waiter. I'm very pleased to see that the organisers listened to the public's only complaint about last year's event only running for 10 days making it hard to visit every establishment in the time period and have addressed this by making the competition run for over three weeks this year.
Listen to Spectrum FM's Almeria happy Hour each weekday from 10am during the competition as interviews will be held each day with the organisers and the bars taking part. Last year's competition was a highlight of Mojacar's summer calendar and I see no reason why this years will not follow suit.
For more information and a full list of all bars and restaurants in this year's competition please visit the website  www.detapaspormojacar.com, pick up the Euro Weekly News and stay tuned to Spectrum 92.6FM.
By Richard Shanley