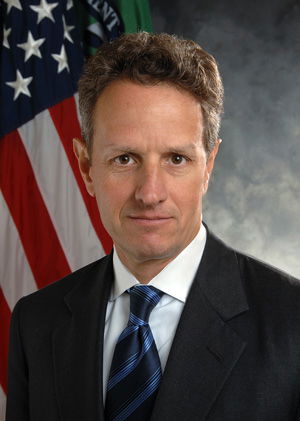 US Treasury Secretary Tim Geithner warned that new Asian finance centres encroaching on New York, London and Frankfurt could trigger another global crisis unless they adopt tough regulations on derivatives.  Bearing in mind that the present crash came about after everyone broke the West's flimsy rules, what Geithner fears is that whatever can be salvaged could go to the new centres, not the old.
Syria is a step too far
WITH Syrian troops said to be joining rebels, William Hague wants the UN security council to act against Syria's regime.  If he fell short of recommending a no-fly zone, this was probably less a question of principle than awareness that Bashar Al-Assad has too much support from other Arab governments to be easily toppled.  And Libya demonstrates that even in a fragmented army, many elements will remain loyal to the government, paving the way for months of inconclusive conflict.
Striking out
THE UK Business secretary, Vince Cable was booed for warning that strike action would ratchet up pressure to strengthen strike laws. The right to strike was hard-won at a time of social inequality and misery when the welfare state was decades away, but striking when the cupboard is bare and all but bankers have tightened their belts merely makes a bad situation worse.