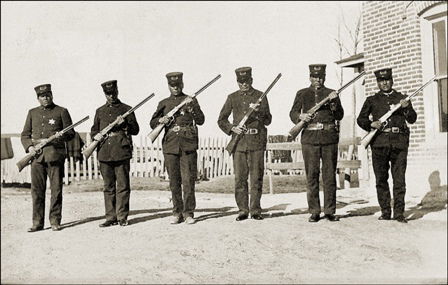 SOME €200,000 was spent by 400 American marines during four days in Benidorm. They arrived on the USS Gettysburg cruiser and left today (Thursday).
"It has been 22-years since we last attracted military tourism and we hope that this will be just the first of many such ships," said Mayor Agustin Navarro.
The marines have been enjoying the various activities on offer in the municipality, including Terra Mitica, and attended an official reception at the Torrejo Municipal Centre.
"In some military ships there can be around 5,000 people, which can offer a vital boost to the city," said Navarro.
USS Gettysburg and her sister ships are designed to protect carrier battle-groups from all threats while being capable of striking land targets.