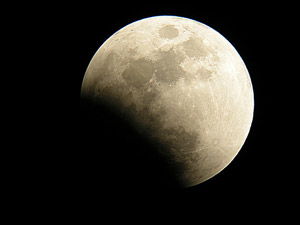 THIS Wednesday it will be possible to view a total eclipse of the Moon from southern Spain. The moon will pass in front of the centre of the Earth's shadow. July 2000 was the last time it was this close to the centre of the earth's shadow and the next time will be in July 2018.
The most recent total lunar eclipse was on December 21, 2010.
It is the first of two total lunar eclipses in 2011; the second will occur on December 10.