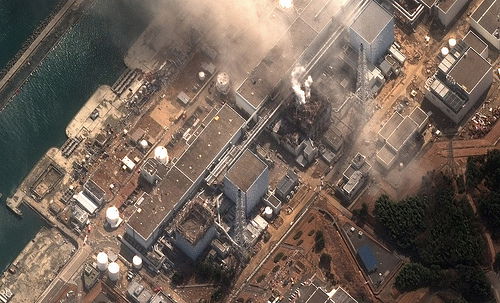 PLANS to begin uranium extraction from mines in Salamanca's Saelices area next year are on hold following Japan's nuclear disaster at the Fukushima plant. The delay was recently confirmed by Berkeley Resources although a communiqué from Spanish partners Enusa insisted that "at present there were no changes worth mentioning."
Enusa and the Australian company Berkeley Resources agreed in 2009 to reopen the Salamanca mines which had closed nine years earlier.
Last March they were expected to create Newco, a joint company with 90 per cent belonging to Berkeley Resources and 10 per cent to Enusa.
The French company Areva, a world leader in uranium extraction, was also originally involved but sold its 3 per cent stake in Newco last year.
The Australians are now negotiating a postponement with Enusa, said Berkeley sources. No dates were mentioned although other contacts revealed that nothing was likely to be announced before May 22.
A delay in setting up Newco would also mean a delay in the handover of €20 million to Endusa, a Berkeley spokesman confirmed.
The fall in the price of uranium and the profits of the companies mining it are directly linked to the explosions of nuclear reactors at the Fukushima power station, following the March 11 tsunami.
Berkeley has occasionally been accused of being more concerned about financial considerations than industrial factors and had to work hard over the last two years to convince the market that the Salamanca project was viable and cost-effective.
Profitability depended on the quality of the extracted mineral and its price. Both were already in question and the answers, coupled the Japan tsunami, have apparently prompted Berkeley Resources to think twice.
Picture Credit: DigitalGlobe-Imagery