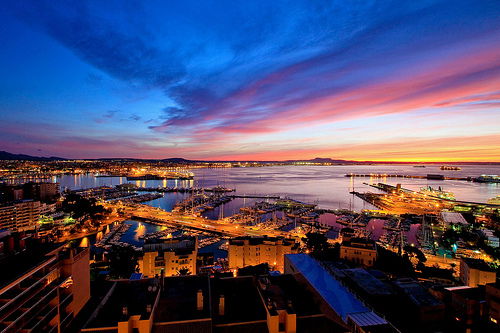 WHILE hotel occupancy levels hovered around an average of 70 per cent in Mallorca during the Easter holidays, figures reached 85 per cent in some places in and around Palma. The areas that had the best hotel occupancy were Bahia de Palma, Calvia, Palmanova, Soller, and Cala Millor, according to Mallorca Hotel Business Federation president Marilen Pol.
In contrast, the areas with the worse hotel occupancy included Playa de Muro, Alcudia and Capdepera.
Despite these figures being "better than last year," Marilen Pol emphasized that the Easter period is just a few days, so before it can be said that the island's tourism sector has recovered it would be necessary to see the figures for May and June.
She also pointed out that it is due to the unrest in other Mediterranean destinations – Tunisia and Egypt – that many tourists have chosen the Balearics.
As such, this summer may not be a true representation of recovery in the tourism sector.
Pol believes it is vital that "we find a way to ensure these tourists want to come back and that we become their first choice as a holiday destination."
By Nicole Hallett
Picture Credit: Franklin Tello