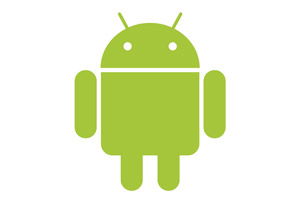 Apple's App Store may be considered to have the edge over the Android Market, but there is a range of apps that are only available for Android handsets, some of which iPhone users would kill for.
Amongst them is the free Google Gesture Search, which enables users to search their phone by drawing on the screen using gestures. By drawing an A on the screen with the tip of the finger, the phone will bring up a list of everything on the phone with an A in it or anything that looks like what was drawn.
It searches the entire phone, including contacts, songs, apps and bookmarks.