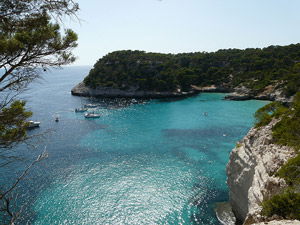 ONE in five (21.9 per cent) people living in the Balearic Islands is foreign, National Statistics Institute figures show. As of the beginning of 2011, the Balearic population stood at 1,112,712. There has been an increase of 0.1 per cent of expatriates compared to 2010 with only 322 more expatriates registered.
The total number of residents in the Archipelago grew by 0.6 per cent with a total of 6,663 new residents last year.
Nationally, the population registered in Spain rose by 0.3 per cent last year to 47,150,819 people, of whom 5.7 million or 12.2 per cent are foreign nationals.
Picture Credit: albir