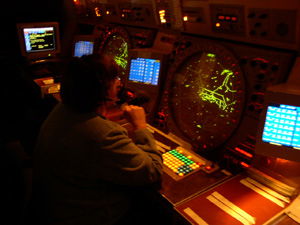 AN Air Traffic Controller has been sent to the control tower at Almeria airport as 'punishment'. The Head Supervisor for the Southern Region Controllers, Juan Carlos Fontecha, was accused of disobeying orders from his superiors in refusing to hand over records of communications with airlines operating in his area who claimed he had been causing problems.
AENA claims that a colleague working with him told of how he interfered in the operation of another plane which was being controlled by a different controller.
Five of his superiors are also on trial for having insulted and threatened him, and face fines of €20 per day for 20 days.