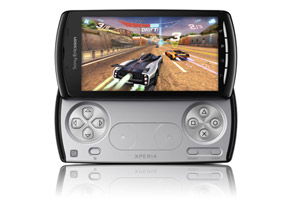 THE first smartphone consul – the Sony Ericsson XperiaTM Play – is set to launch in Spain on April 1; let us hope this is not an early April Fool's joke! It will come with the Android 2.3 Gingerbread operating system and comes with PSone software. There are more than 50 games available through the Android Market at launch.
It is said it will retail from €649, including six preloaded games, although it is not clear what the mobile telephone operators will offer it for on contract.
While the black model will be available to all operators, for the first 15 days only Vodafone will offer the white model.