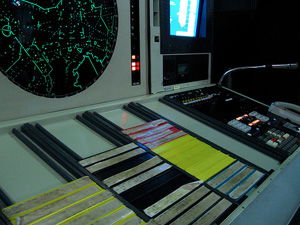 THE trail of the air traffic controllers who staged the wildcat strike in December is scheduled to start next week in a Palma court. It will determine the possible crimes of more than 40 workers. The prosecution, which includes Guardia Civil investigations, gave their report to the court several days ago.
It includes a number of complaints from those affected by the surprise strike including passengers left stranded at Son Sant Joan airport.
Despite the high numbers of passengers stranded, three months after the event there have only been a dozen complaints.
The judge is considering offering the rest of those affected the possibility to report their case, so that damages could be recovered from the air traffic controllers.
The Guardia Civil report argues that there was not a single medical justification that endorsed the air traffic controllers excuse that they were ill and that is why they did not work that day.
All the air traffic controllers have taken their right not to testify.