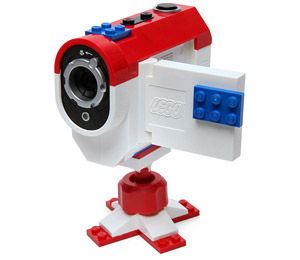 SOMETHING for all the Lego fans out there is the Lego Stop Animation Video Camera. It is capable of recording both regular video as well as stop animations. There is an SD card which allows four hours of recorded video and stop animation movies.
The picture quality is not at a professional level, but then this is more of a kid's camera.
A great idea for a Christmas presents for that budding movie producer, but may need to be purchased online.