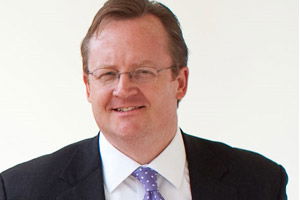 "I AM relying on the knowledge that I have on this subject and I don't know," was the convoluted but lame reply of White House spokesman Robert Gibbs (pictured) when pressed to confirm whether any US government agency had made cash payments to Afghanistan.
But all developed countries make cash payments to sweeten less privileged governments – deserving or otherwise – at taxpayers' expense. It is called Foreign Aid.
Setting a good example
THE Geneva Convention is a convenient agreement that self-righteous governments, including the United States and Britain, ignore when it suits them but insist is respected when this is to their advantage.
And as leaked Iraq and Afghanistan US war logs reveal, along with recent disclosures about UK military interrogation techniques that verge on torture, both countries belong to the "do as I say, not as I do" school.
Act first, think afterwards
EMERGENCY services prevented station staff at Aldgate and Liverpool Street from going down into the bombed tunnel on 7/7 for fear of secondary devices, doubtless prompted by health and safety regulations.
But these were devised to thwart the cynical greed of people profiting from everyday injury, not to prevent the spontaneous altruism and occasionally reckless bravery that the human race tends to display in a crisis.