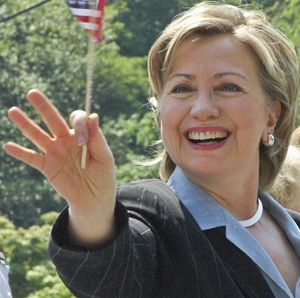 WHEN the Miliband brothers recently spotlighted the concept of working or feuding in political tandem, Barack Obama and Hillary Clinton were cited as bitter rivals who eventually cooperated.
Gordon Brown, in contrast, was accused of splitting the Labour Party by suggesting that political big hitters could not work together although he simply demonstrated that a poisoned chalice destroys onlookers as well as the person drinking it.
A very vicious circle
PAKISTAN'S claim that the terrorist alert in Europe prompted NATO attacks on its troubled Waziristan tribal areas coincided with a report that the Afghanistan government and the Taliban were holding peace talks.
NATO's doomed peacekeeping and reconstruction programme in Afghanistan alienated all of those it was supposed to be helping: had it succeeded neither of these news items would ever have seen the light of day.
Shutting the stable door…
RETIRED American general, Jack Keane, claimed the British were defeated when troops withdrew from Basra in southern Iraq in 2007, exposing the population to "Iranian surrogates who brutalised them, intimidated them, terrorised them."
Those surrogates were Shia Iraqis – expected beforehand to become Coalition allies – and if America and Britain were ultimately defeated it was because of the former's woeful misreading of Iraq's internal tensions.