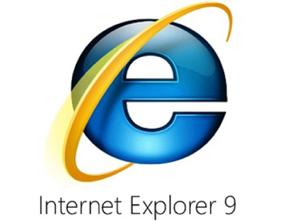 THE Internet Explorer 9 (IE9) Beta is now available for download. Microsoft has gone back to the drawing board with the IE9, retooling and redesigning to align it with the Windows 7 operating system and they have boosted the speed too. It most resembles Google Chrome, although Microsoft insists it's "much quicker, more customisable and truly built for HTML5."
It is also touted as being three times safer than Firefox and five times safer than Chrome in regards to its rewritten warnings about potential malware.
Its customisability including colouring the key tools and designing bespoke icons to pin onto the Windows 7 taskbar.