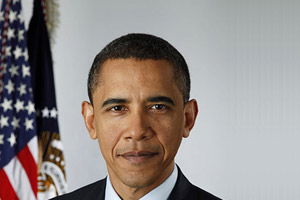 WITHOUT the recent court case when ex-employees sued American Carbide, former owners of the Bhopal chemicals plant, it could easily have slipped the world's collective mind that 8,000 Indians died during an explosion there 26 years ago. Tens of thousands have died since and BP's Gulf of Mexico oil spill – regarding which Barack Obama intends to "kick ass" – pales in comparison.
The real bosses
WORLD HEALTH ORGANISATION guidelines advising governments to stockpile anti-flu drugs during the swine flu epidemic came from scientists linked to pharmaceutical companies.
Pro-GM lobbyists helped draw up a British government report that came out strongly in favour of modified foodstuffs despite public mistrust. Politicians and governments may come and go, but profits and big business outlive and outwit them all.
Mouths to feed
TONY BLAIR might be a political turn-off but he was correct in saying that a £10 million agricultural handout could help a developing country but the same amount spent on reforming that country's agricultural ministry could help it more. And fewer overfed Third World politicians living in luxury would result in fewer famished populations living in misery and ill health.
Photo Credit: Pete Souza, The Obama-Biden Transition Project
Copyright Policy